Awareness, Empowerment and Education
Although ovarian, uterine or cervical cancer or other gynaecological tumours are among the rarer cancers in women than breast cancer, they are comparatively difficult to diagnose and treat. In addition, many women as well as doctors and nurses often know little about gynaecological cancers. Fortunately, there has been new knowledge about these tumours in recent years, for example about FIGO stages (histology), HRD testing (genetics), tumour biology, maintenance therapy and long-term survival.
This is why the Gynaecological Oncology Forum was founded. The projects of the forum are aimed at doctors and nurses on the one hand and patients and relatives on the other.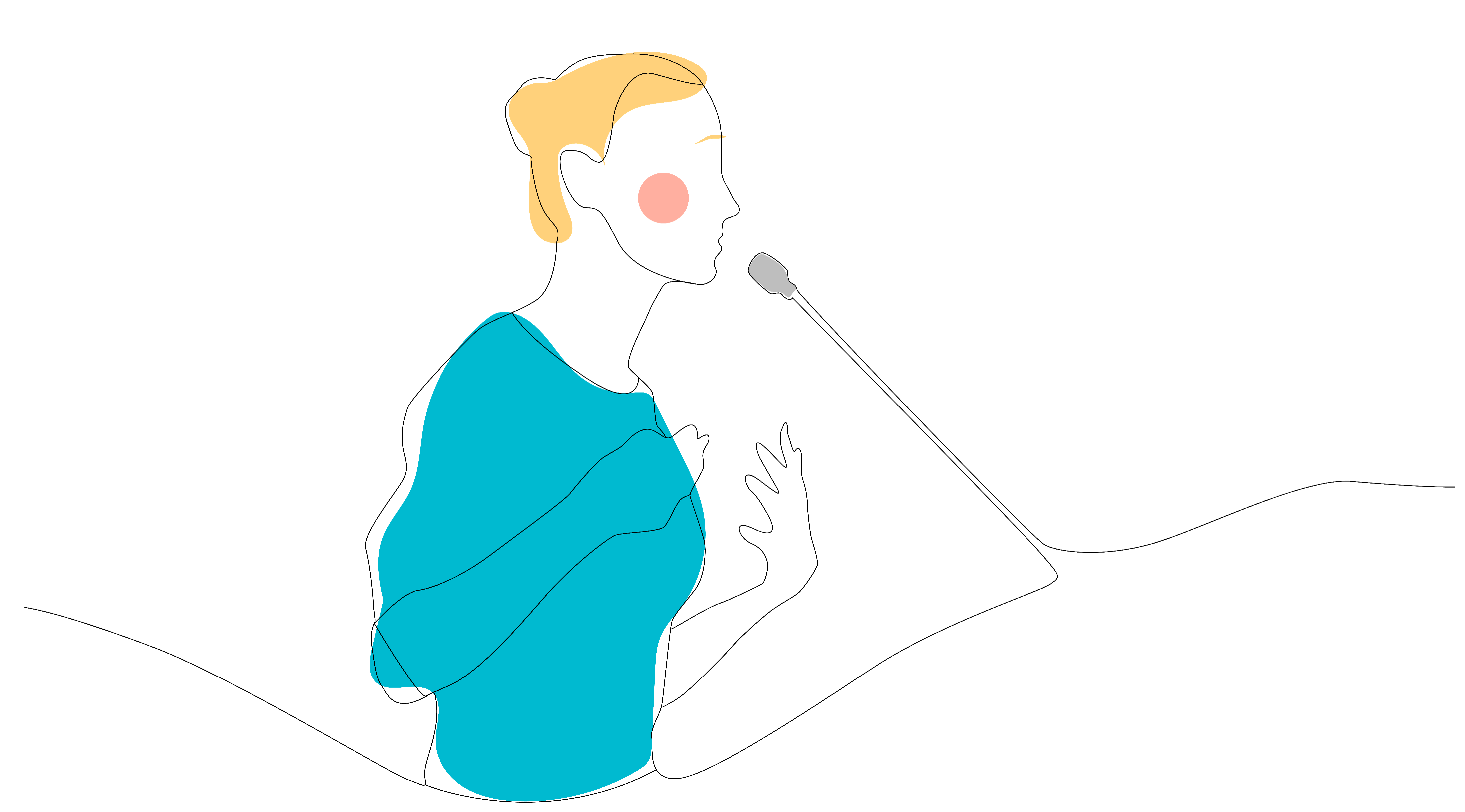 Awareness for all gynaecological tumour diseases
Transfer of the latest knowledge from research into practice
Education for doctors and nurses
Empowerment for those affected and their relatives
Quality assurance for better treatment options
Establishment of a holistic approach
Intersectoral, interprofessional and quality assurance work
The Forum Gynaecological Oncology
The forum aims to broaden perspectives and unite stakeholders from different health fields for the benefit of the patient. Creative therapies, sport and exercise, psycho-oncology and many more are relevant pillars. The forum is a platform for informative exchange and professional discourse. 
The founders of the Gynaecological Oncology Forum are Prof. Dr. Jalid Sehouli and Susanne Fechner. Together they have been working for the German Ovarian Cancer Foundation for more than 10 years. Prof. Dr. Jalid Sehouli is a doctor, physician and writer. He is Director of the Clinic for Gynaecology with Centre for Oncological Surgery at the Charité Berlin (Campus Virchow-Klinikum) and Head of the Gynaecological Tumour Centre and European Competence Centre for Ovarian Cancer (EKZE). Susanne Fechner is managing director of AVISOmed medizin+media, editorial director and psychooncologist (DKG) and has been involved in bridging doctor-patient communication for years.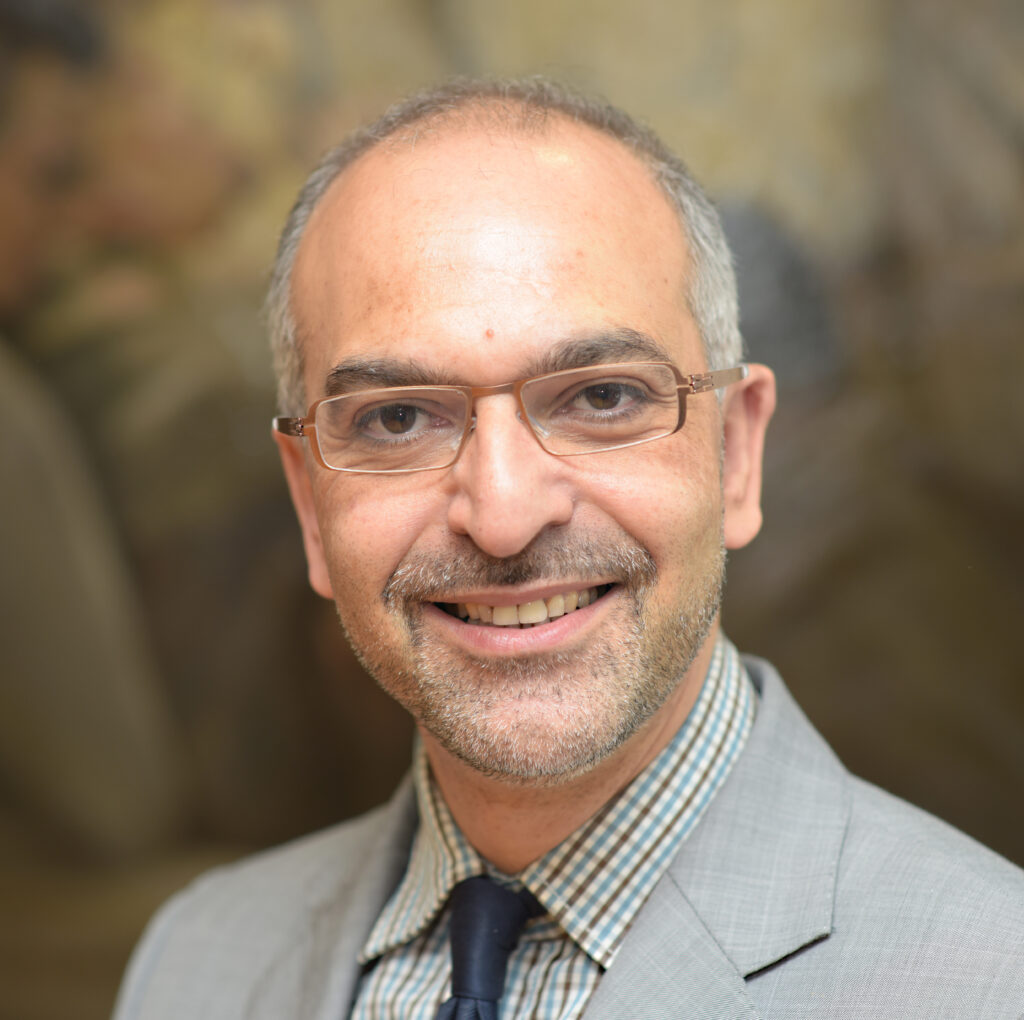 Prof. Dr. Jalid Sehouli
Founder of the Gynaecological Oncology Forum, physician, doctor and writer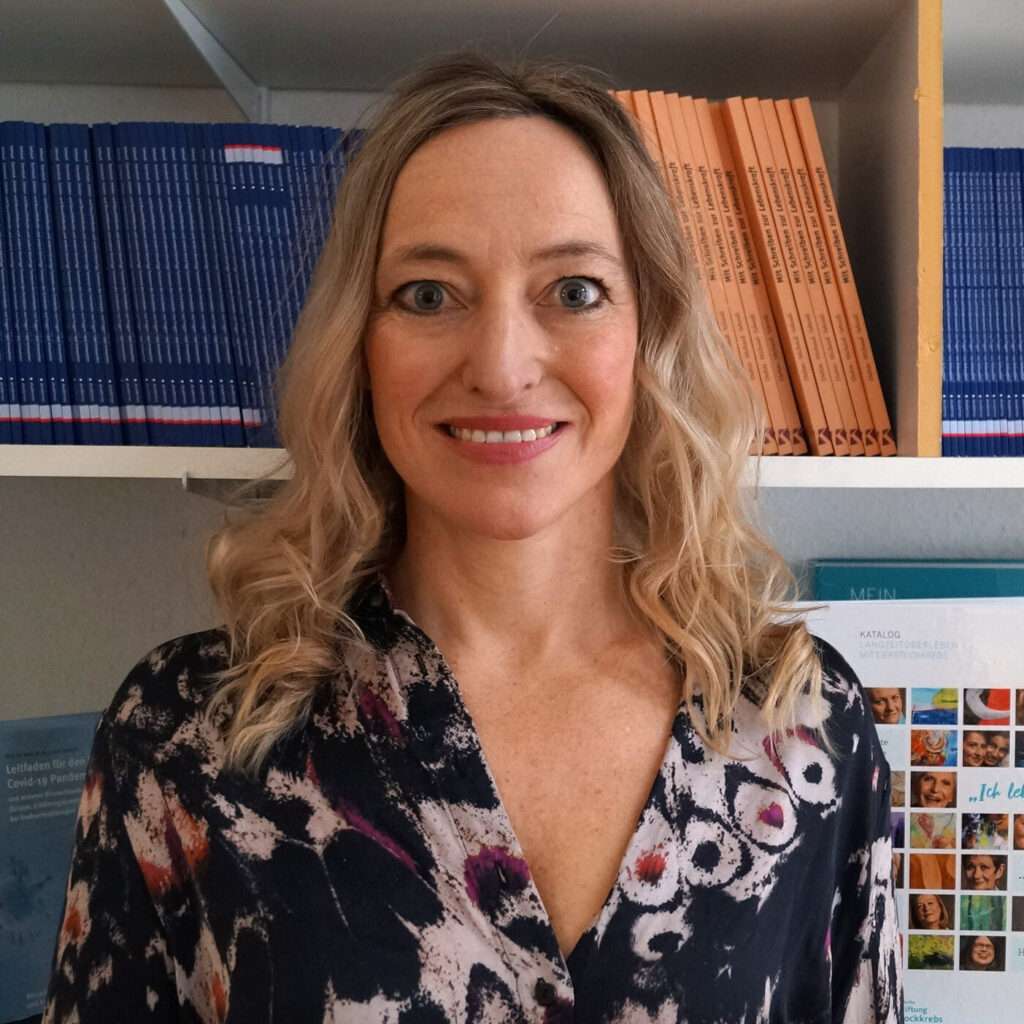 Susanne Fechner
Founder of the Forum Gynaecological Oncology, Editorial Director, Psychooncologist (DKG)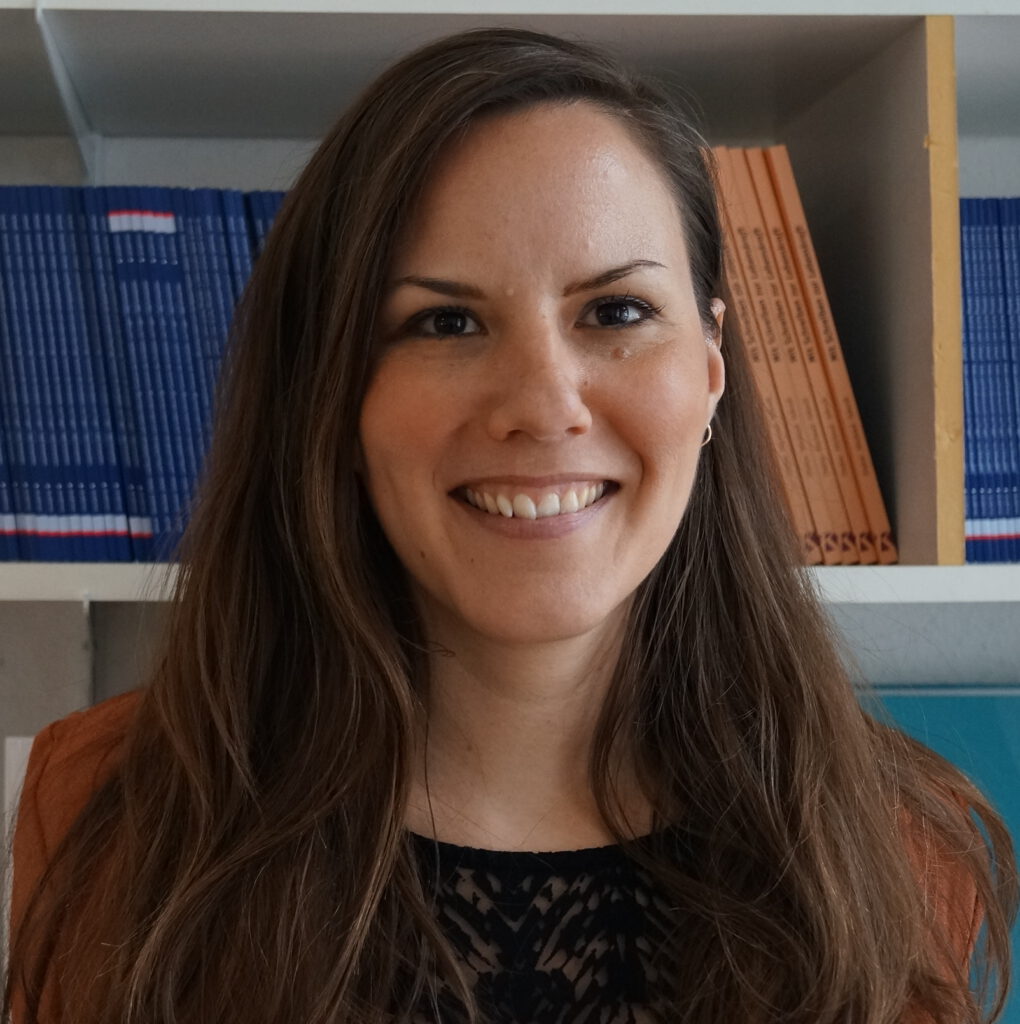 Lisa Sintermann
Editor-in-Chief of the Forum Gynaecological Oncology, Cultural Scientist and Author